Turks & Caicos Property has just uploaded a video featuring aerial footage taken of Stargazer Villa – a US$9,995,000 estate on Provo's North shore.
The video has been added to our site at the bottom of Stargazer's listing page and also to our Turks & Caicos Property YouTube channel.
This is the first of a series of videos we will be adding which utilize aerial video footage taken on a camera attached to a remote controlled "drone" – see photo of device below. We are processing footage taken of The Alexandra Resort, The Somerset, Ocean Club and Ocean Club West, The Sands and Blue Haven Resort, so stay tuned. Using a drone we were able to get closer to our listed properties than would otherwise be possible and effectively choose the vantage point.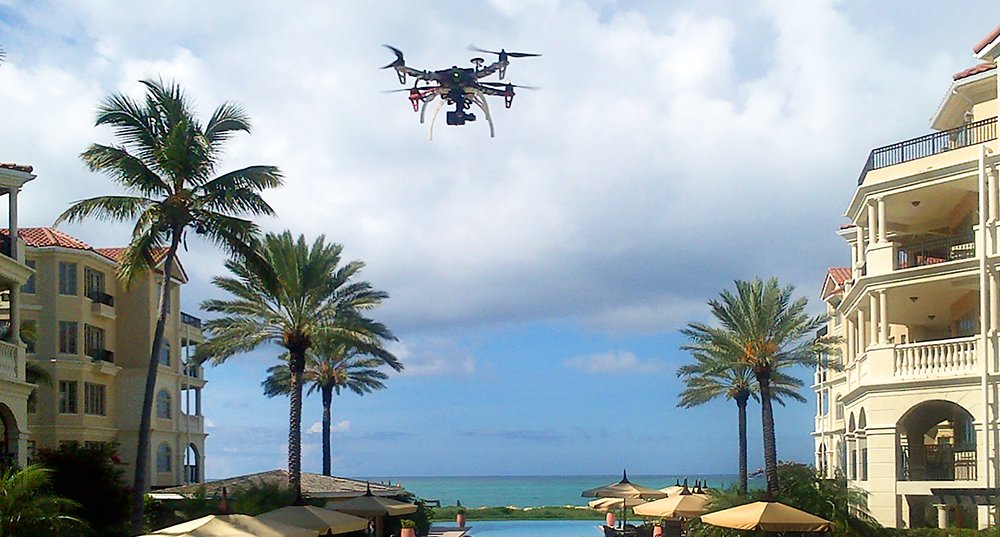 Take a look at the video to get a "new perspective" on Stargazer Villa.